Hello forum!
I have had to upgrade my FE:s and backend from 8.4 or 8.5 - can't remember. The upgrades completed without errors, but one of my frontends does not start all the way:
Attachment: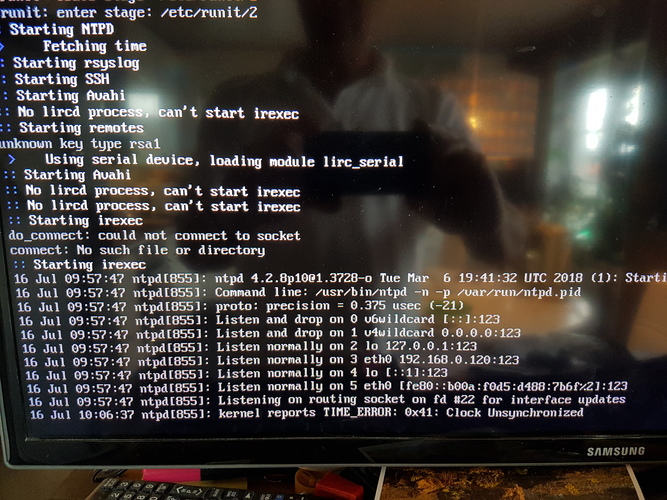 resize20190716_114936.jpg [ 245.51 KiB | Viewed 351 times ]
Another frontend gets into the same situation sometimes when I use the update function in the menu system. This is what prompted me to upgrade in the first place.
I always use "force VESA drivers", as I have never had any luck with the standard install.
What should I look for?
Thanks,
/Chris
P.S. I should mention that I used the "ISO upgrade" method... /C